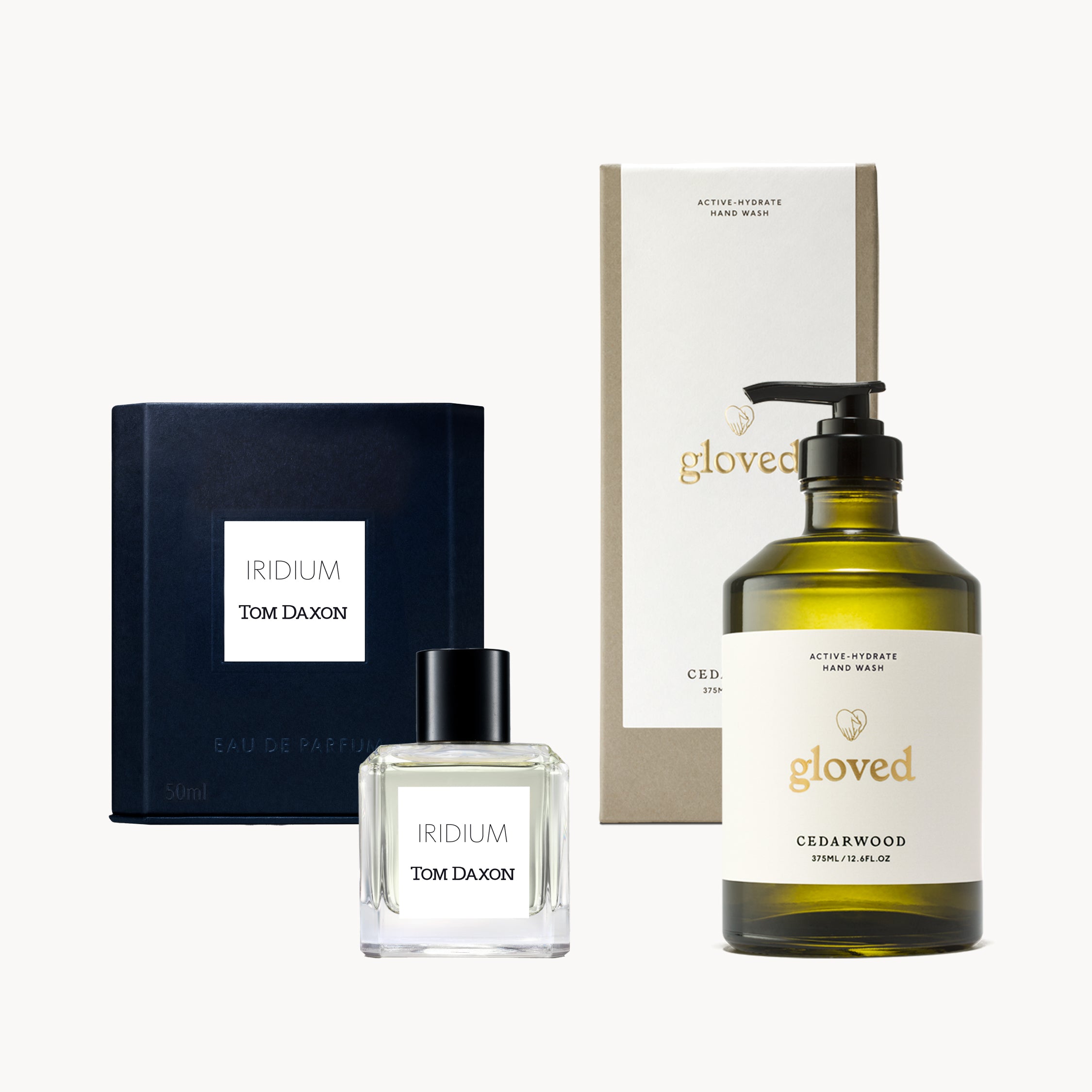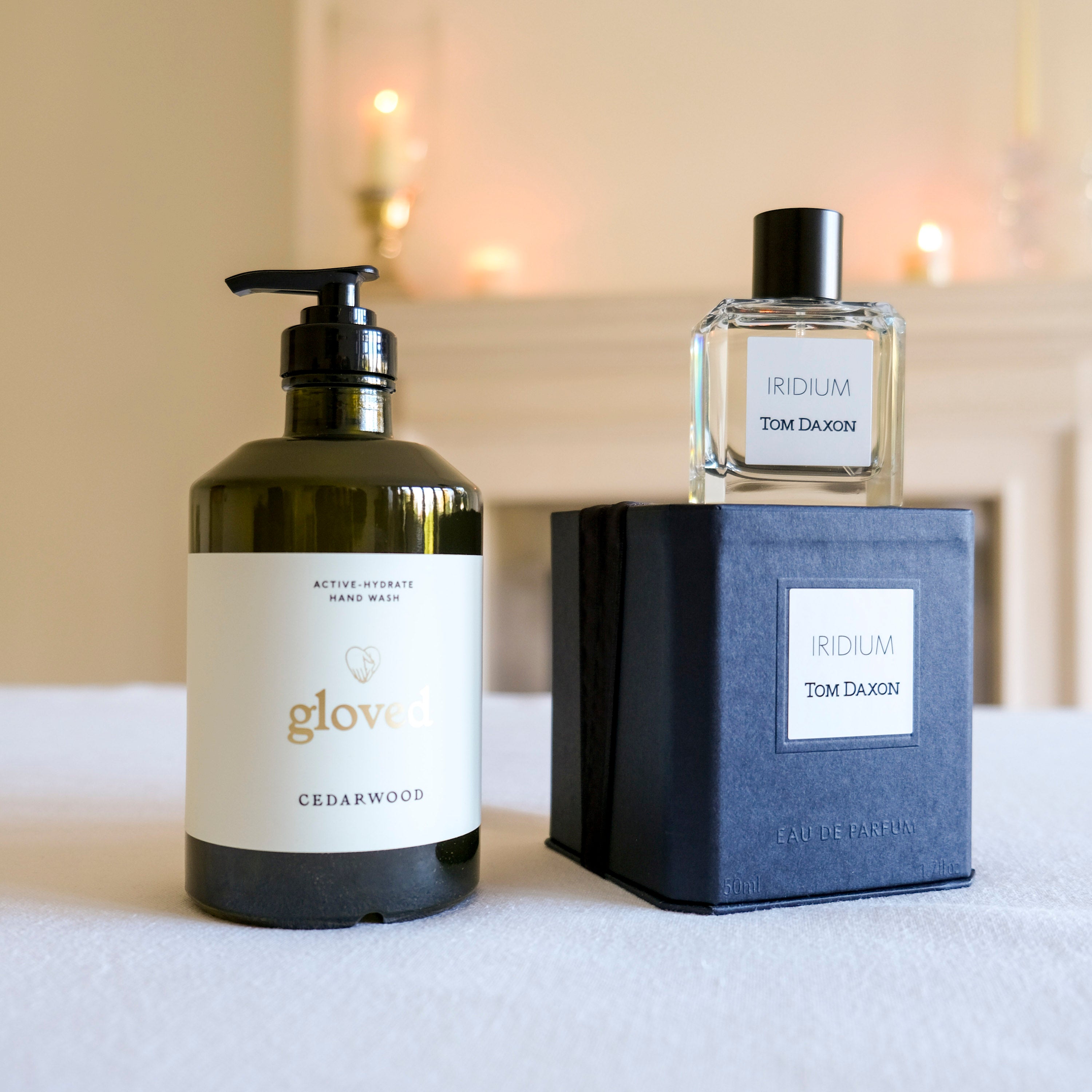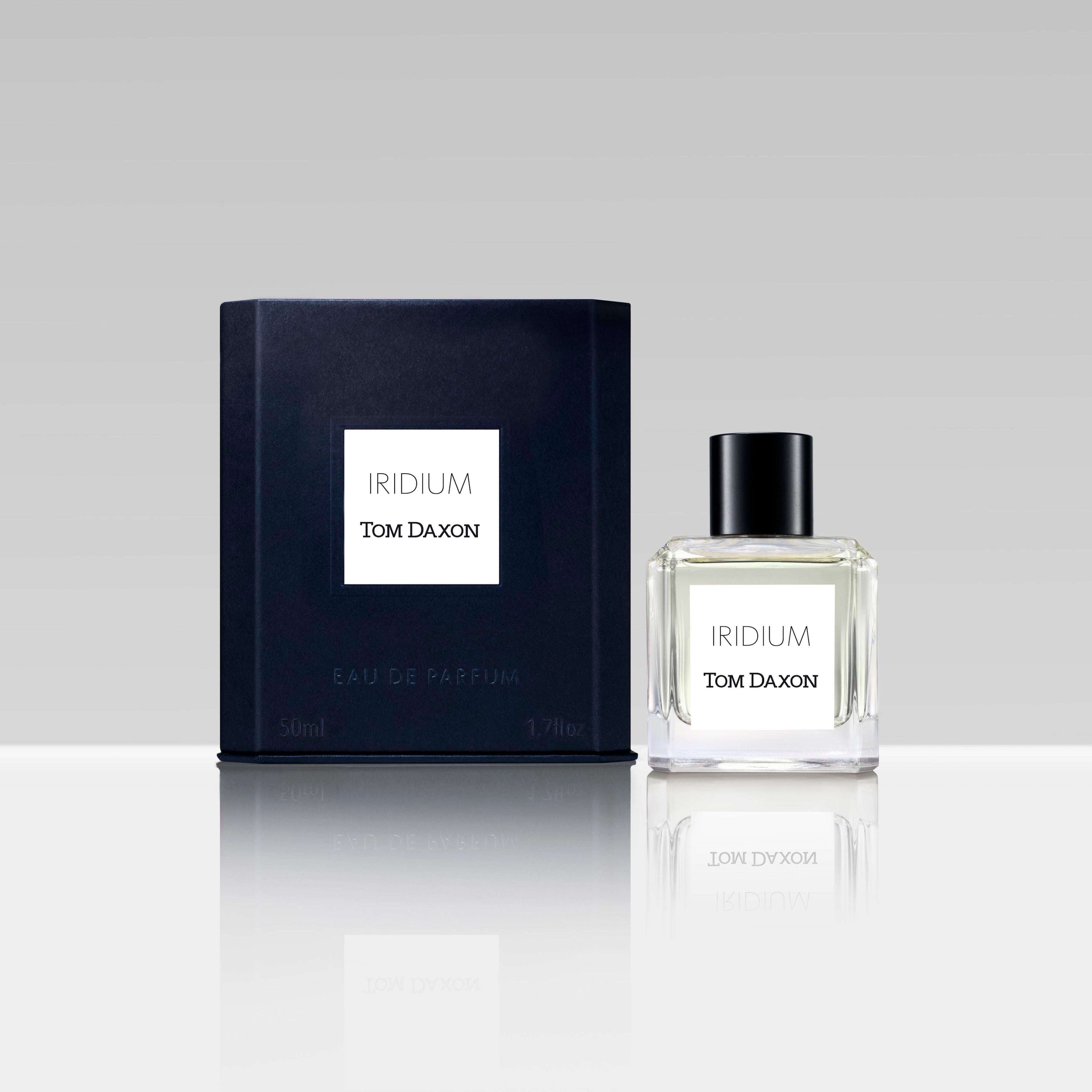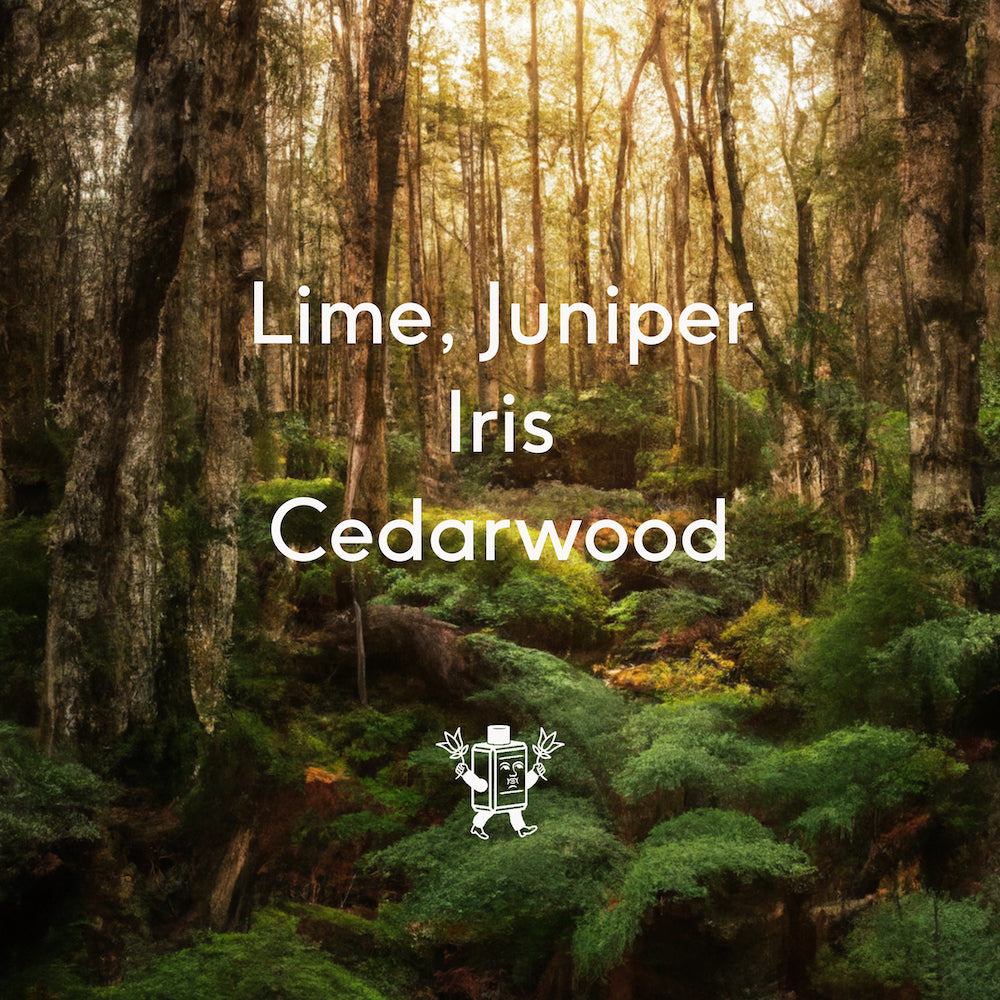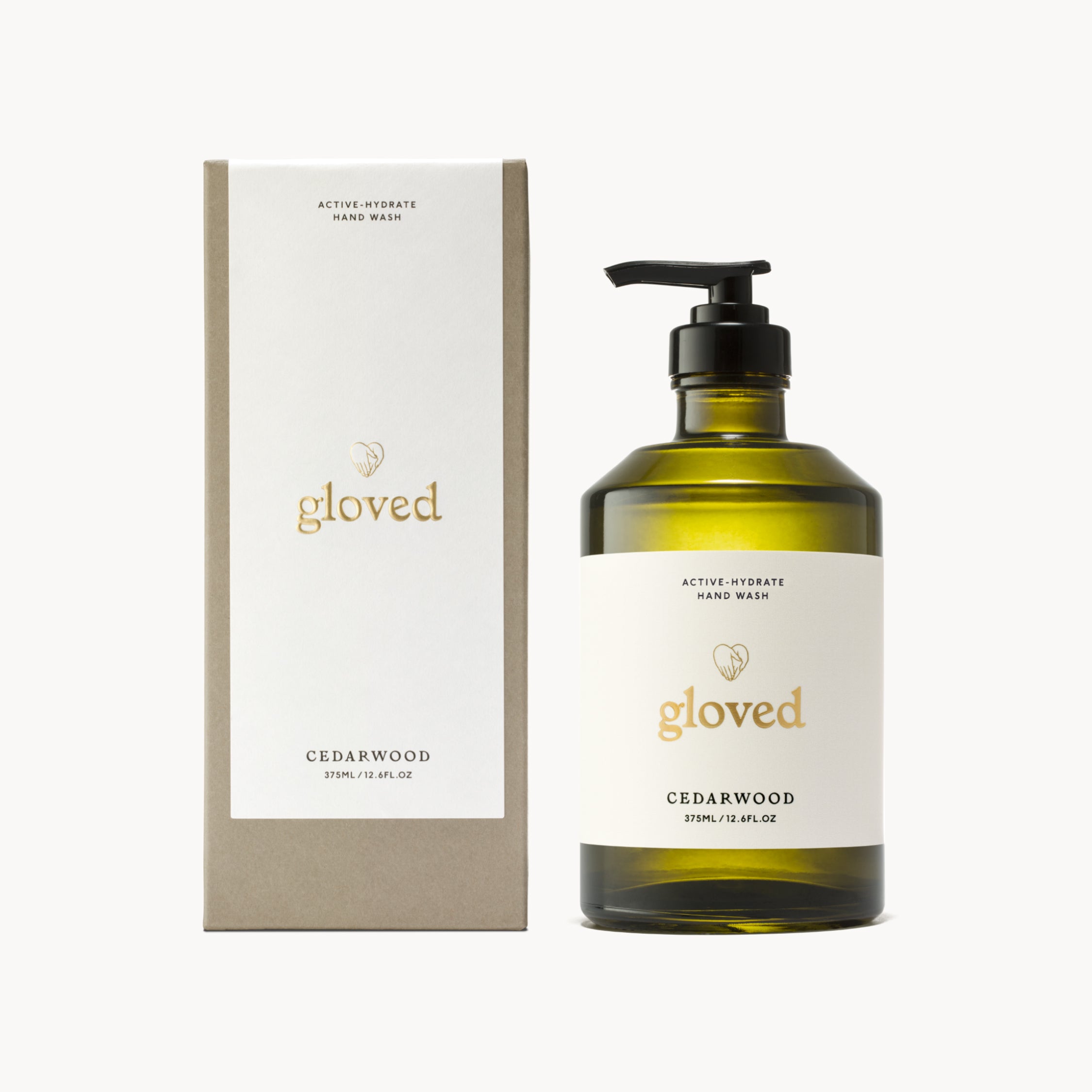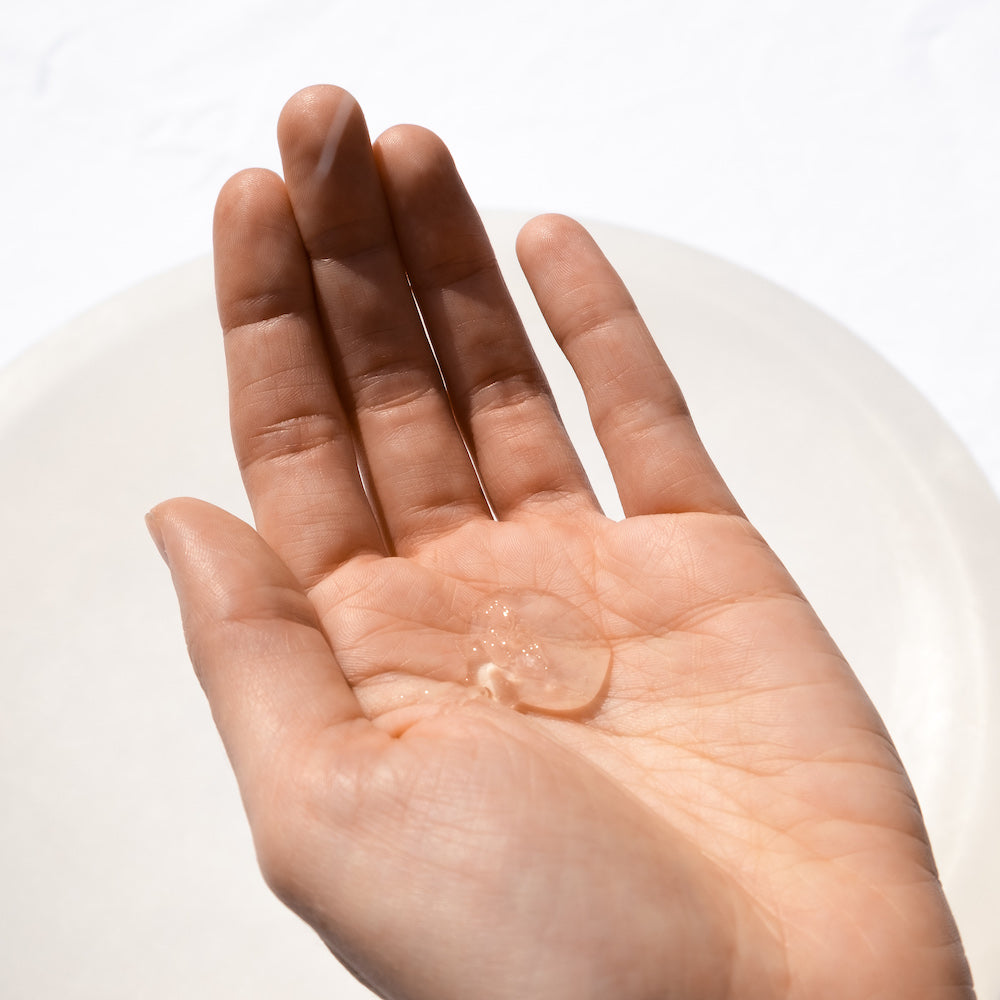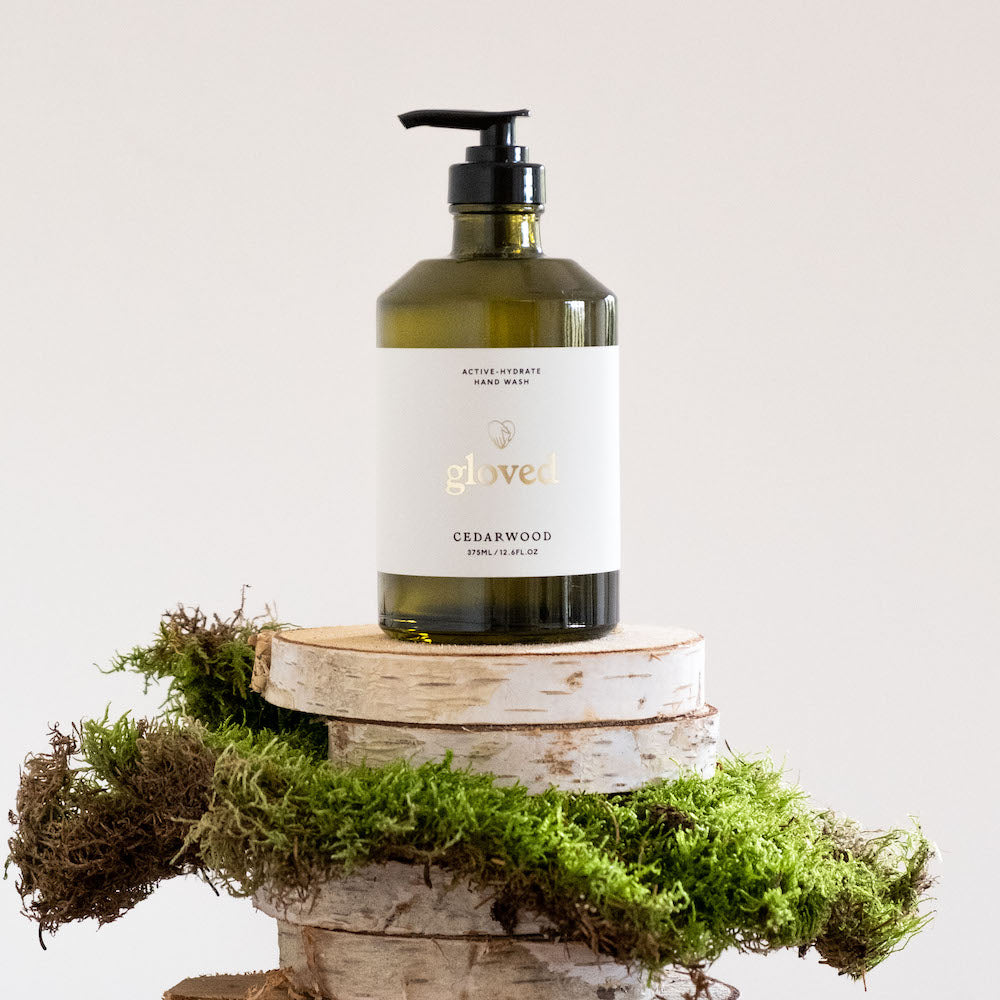 Iridium EDP + Cedarwood Hand Wash
$184.00
Regular price
$232.00
Our bestselling Cedarwood hand wash paired with the original fragrance that inspired it, Iridium.
---
For the first time it is our pleasure to offer seasonal only gift bundles of Tom Daxon fragrances with their corresponding gloved scents. Expect strong similarity to your favourite gloved scent, but with added complexity and depth.
Iridium Eau de Parfum 50ml
 The inspiration for gloved's Cedarwood scent made by Tom Daxon

 Eau de Parfum fragrance

 20% fragrance concentration

 Expect greater complexity and depth than possible in hand or body care
Fragrance notes
Top: Juniper, Angelica, Carrot Seed
Middle: Iris
Base: Vetiver, Cedarwood, Iso E Super
Cedarwood Active-Hydrate Hand Wash
With hyaluronic acid to hydrate whilst you wash. Leaves hands looking smoother, feeling softer, and imparted with our restorative woody scent.
Delivery options
UK - Standard (3-5 business days)
Orders under £40: £2.95
Orders over £40: Free
UK - Express (1-2 business days)
All orders: £5.75
US - Express (2-5 business days*)
Orders under $65: $15
Orders over $65: Free
 EU - Standard (2-7 business days*)
Includes all taxes and duties. You will not have to pay anything on arrival.
Orders under €65: €15
Orders over €65: Free
*Delivery estimates may be subject to delays outside our control.
The journey from Iridium to Cedarwood
Handwritten gift note service
Enter your message in the cart