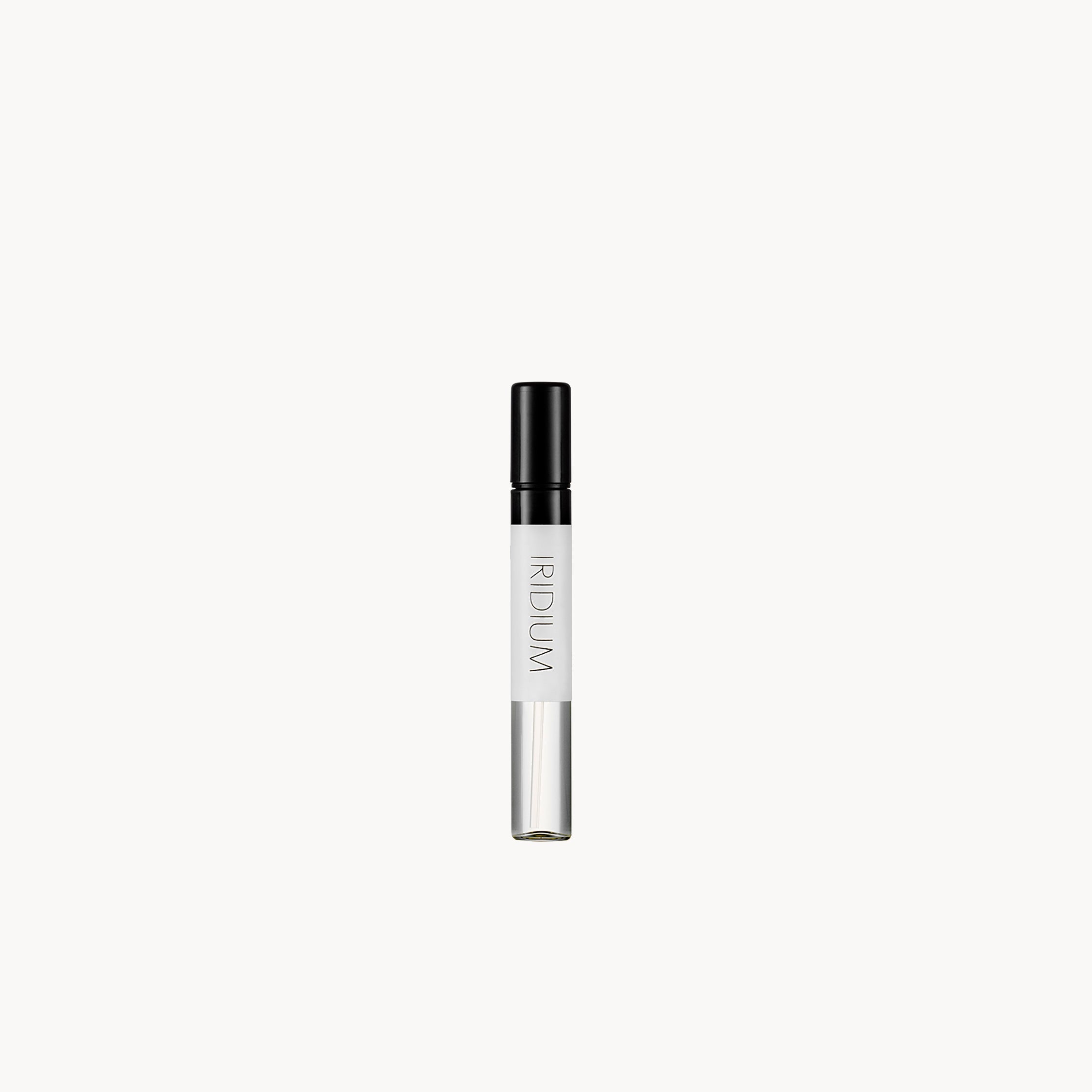 Free Tom Daxon Fragrance Sample
---
Added to cart automatically when you spend over £40. 
A generous sized 4.5ml fragrance brand from gloved's sister brand, Tom Daxon. Fragrance type with allocated according to availability; photo is an example only.
Delivery options
Free UK delivery on all orders over £40. 
Complimentary Tom Daxon fragrance sample with all orders over £40/$60/€50
UK - Standard (3-10 business days)
Orders under £40: £3.50
Orders over £40: Free
UK - Express (1-2 business days)
All orders: £5.75

US (2-5 days)

Orders under $100: $15
Order over $100: Free
EU orders - cost shown at checkout.

Please note, EU orders are exclusive of taxes and duties. Any order returned to us because duties have not been accepted by the customer will be subject to a £30 fee taken off any returns.
*Delivery estimates may be subject to delays outside our control.
Free from
parabens, silicones, sulphates