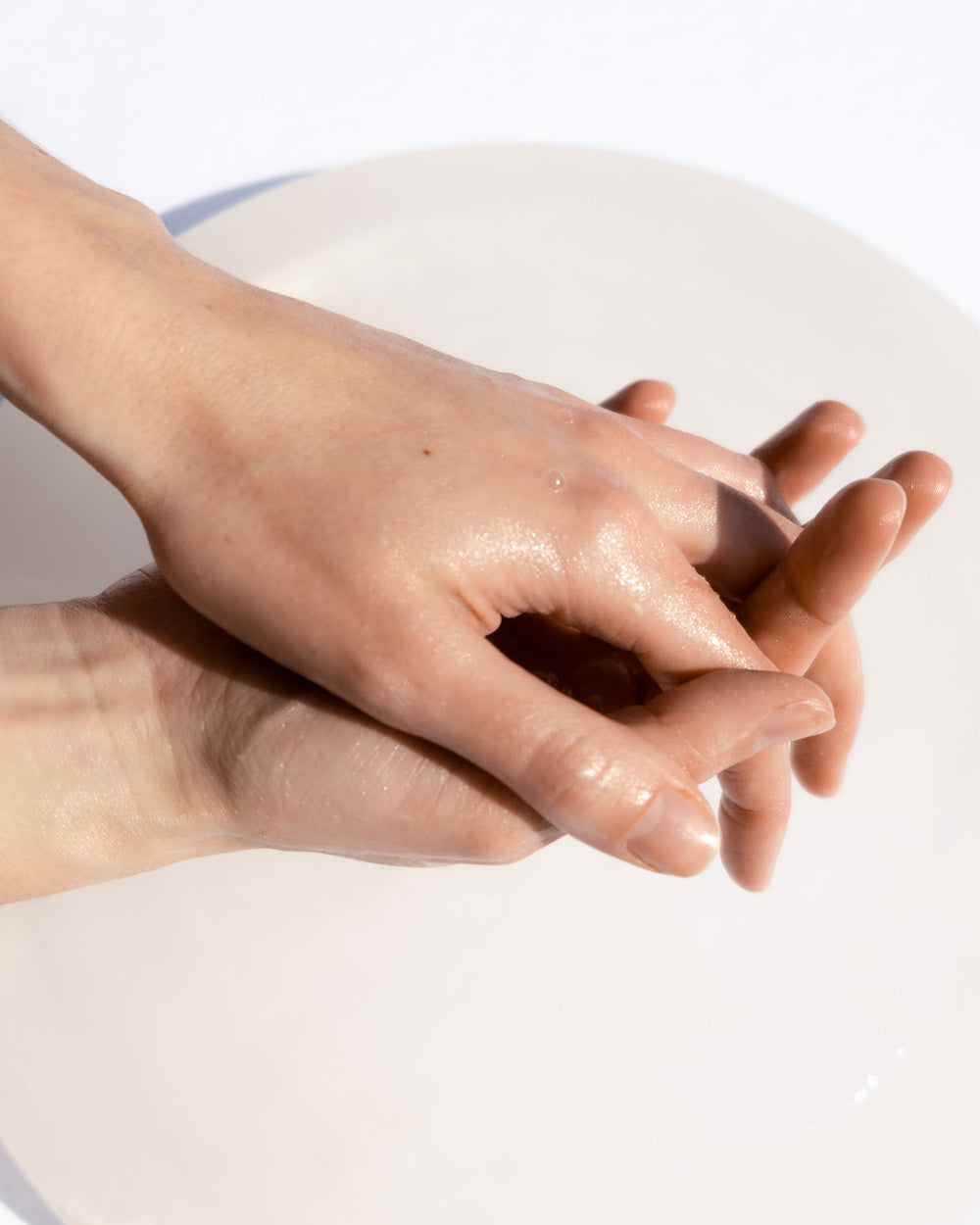 Skin care level performance for hands & body
We take the most effective actives from skin care: hyaluronic acid, squalane, amino acids, essential oils, for transformative results.
Softer, smoother looking skin shouldn't just be for the face.
Softer hands starts with your hand wash
How many times do you wash your hands in a day?
Whether you use lotion or not, we believe your hand wash will have a profound effect on the state of your hands.
That's why we go way beyond just 'gentle'. We incorporate hydration into our cleansers to significantly improve baseline skin health.
Hyaluronic acid hydrates whilst you wash
Hyaluronic acid & Provitamin B5 for lasting protection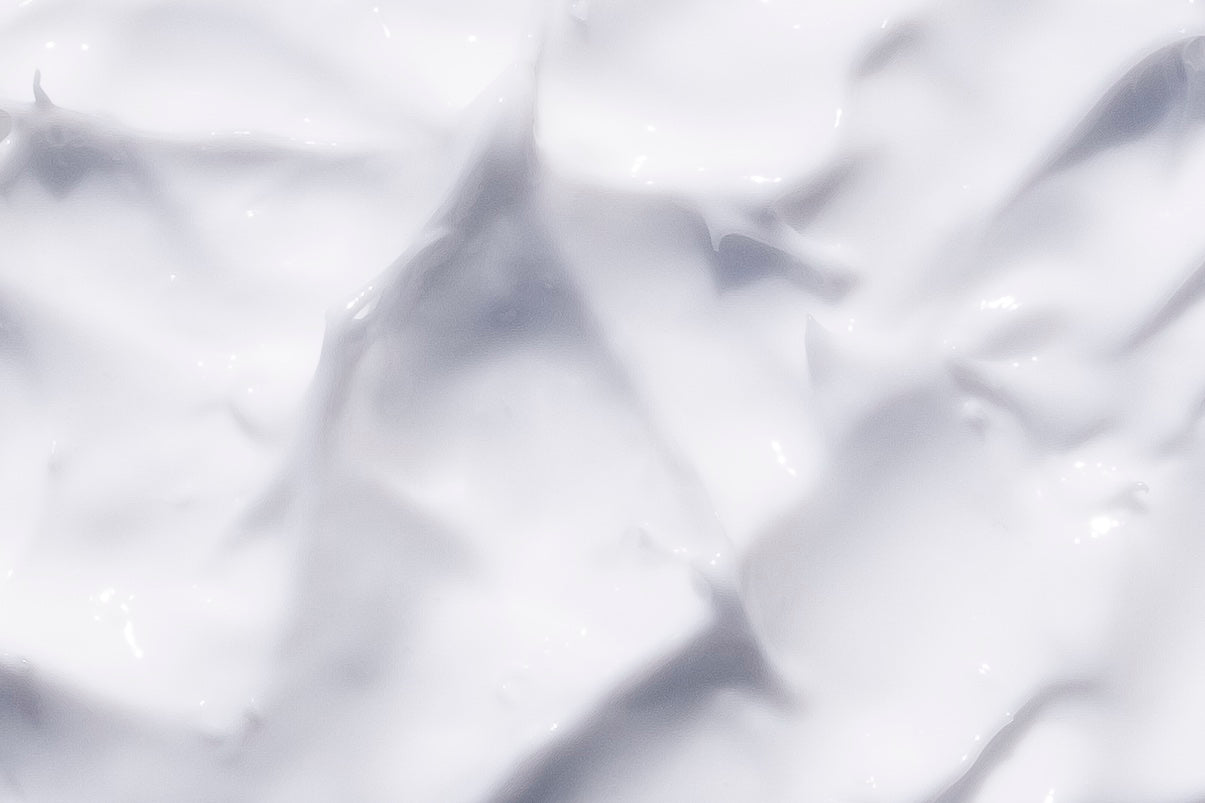 Feather-light lotions
We hate greasy and hard to absorb lotions.
Our fast absorbing, emollient packed lotions can be used in even the briefest moments. And being able to use more often equals better results.
Real Results
Whether your skin is super dry or just 'OK', everyone can benefit from hand & body care that hydrates at every step.
Swipe right to reveal after 2 weeks